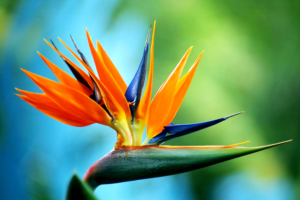 Aloha and welcome to our website.  We specialize in the management and treatment of chronic pain syndromes such as chronic neck, low back, joint, muscle, nerve and bone pain.  Many times, patients have tried and failed neck and back surgeries, cervical and lumbar epidural steroid injections, facet joint injections, intrathecal pain pumps, nerve blocks, radiofrequency ablations (rhizotomies), spinal cord stimulators, spinal decompression, spinal traction, chiropractic care, physical therapy, over the counter medications and topical preparations.
Moreover, their current pain management regimen may not be effectively controlling their pain, they may have recently moved to the Dallas-Fort Worth area or their treating physician may have retired.  This is where we can help.
When you need to take something for your pain, it is important to have a doctor that works with you to select the best pain medications for your particular needs while minimizing adverse side effects and drug interactions.
Our goal is to work with you to improve your quality of life, level of function and independence.   If you have exhausted all other treatment options and you are still in pain, then call us at  (214) 369-7881 or click on the 'Schedule now' icon to set up an appointment.