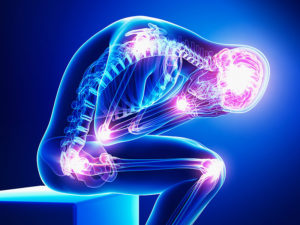 Please print, fill out and turn in the following forms upon arriving at your office visit.  Please use single sided sheets only.  Please do not use double sided sheets.  Thank you.
Form #1:  Informed Consent
Form #2:  Opioid Outcomes
Form #3:  Therapeutic Benefit
FOR NEW PATIENTS ONLY:  Please arrive 15 to 30 minutes prior to your scheduled appointment time so that you can complete a new patient packet.  For your convenience, you may print out the forms below and fill them out prior to your appointment.  If you have any medical records, please submit them before or at your initial consultation.  Please bring in current medications and old prescription bottles for review and wear loose fit clothing.  To schedule a new appointment, call us at (214) 369-7881 or click on the 'Schedule now' icon.
Questionnaire for United Healthcare Patients Only (Part I)
Questionnaire for United Healthcare Patients Only (Part II)
Coordination of Benefits for Cigna Patients Only
Authorization to Disclose Health Information
Informed Consent & Pain Agreement
Agreement for Opioid Maintenance & Therapy
Controlled Substances Agreement